Main content starts here, tab to start navigating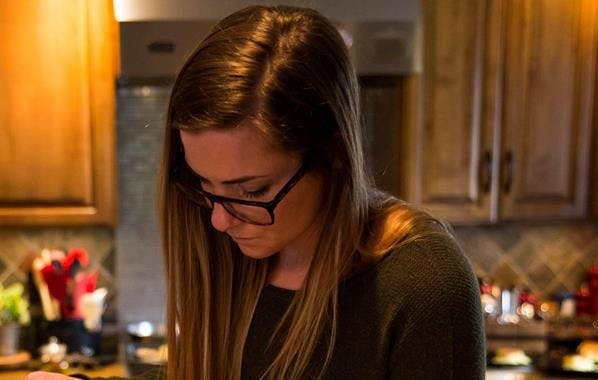 Lyndy Woodruff
Service Manager
The middle daughter of Bryan Scofield, Lyndy grew up in Ventura. From an early age, Lyndy and her dad enjoyed special time together at various local coffee shops. When the Scofields travel to Europe, Lyndy and her dad venture early in the morning together and visit a different coffeehouse each day, in their pursuit of a delicious cup of coffee.
While in college, Lyndy worked as a barista, becoming passionate about the art of creating the finest coffee drinks. Lyndy attended Barista School in Portland, Oregon, where she learned the business aspect of running a coffeehouse.
She is currently finishing her entrepreneurial business degree at Liberty University.